Sunday, April 12, 2020
,
10:00 AM - 12:00 PM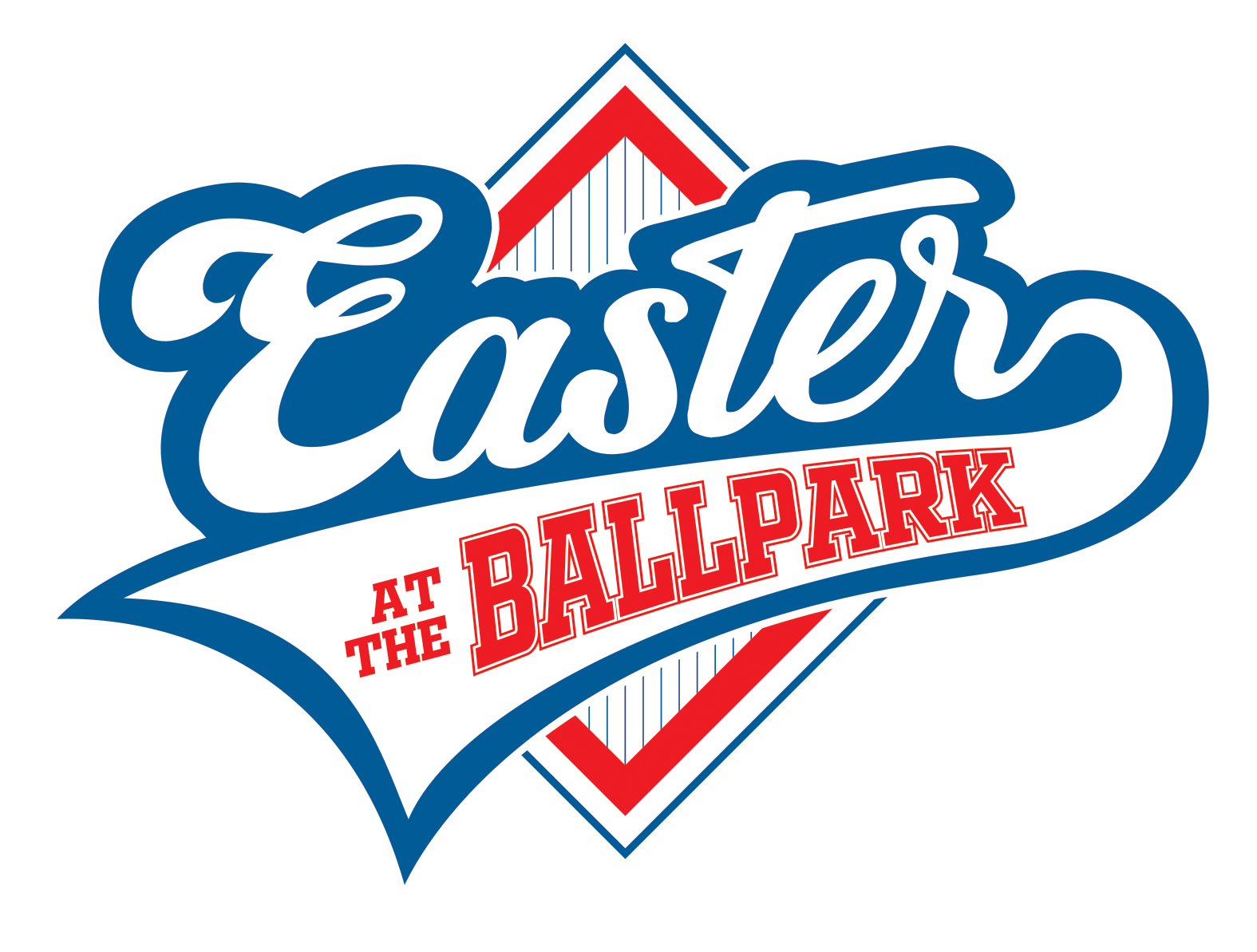 God has made a way for us to have a restored relationship with Him because of Jesus' perfect life, sacrificial death, and victorious resurrection. Easter provides a time for us to intentionally focus on this pivotal truth.
This year Paramount will be gathering Sunday, April 12th at 10am at Hodgetown (the downtown ballpark). During this time, we will remember Christ's sacrifice on the cross.
Nursery will be available for children ages 3 and under.
Egg Hunt immediately following the 10am service
We are excited to worship Jesus with you on Easter Sunday and enjoy some fun afterwards!
There will be 2 separate egg hunts:
- Younger Children (4 years and under) Location: The playground area on the main concourse level
- Older Children (5-10 years old) Location: In the outfield on the baseball field. Please note that parents will NOT be allowed onto the field for the older children egg hunt. We are taking care to follow the procedures and requirements of the ballpark.
Once the service concludes, please prepare for about a 20 minute break as we setup the fields and ensure the safety and security of the children.
Volunteers
If you are a Paramount member and ready to serve on Easter Sunday, we need you! Please fill out
this online form
to sign up to volunteer!