Women
The active women's ministry at Paramount brings women together in a variety of ways—from ongoing Bible studies to seminars and special events—to help them develop deeper relationships with Christ through prayer, the study of Scripture, fellowship, and service.
Save the Date! Women's Ministry Event on May 5th. More info to follow!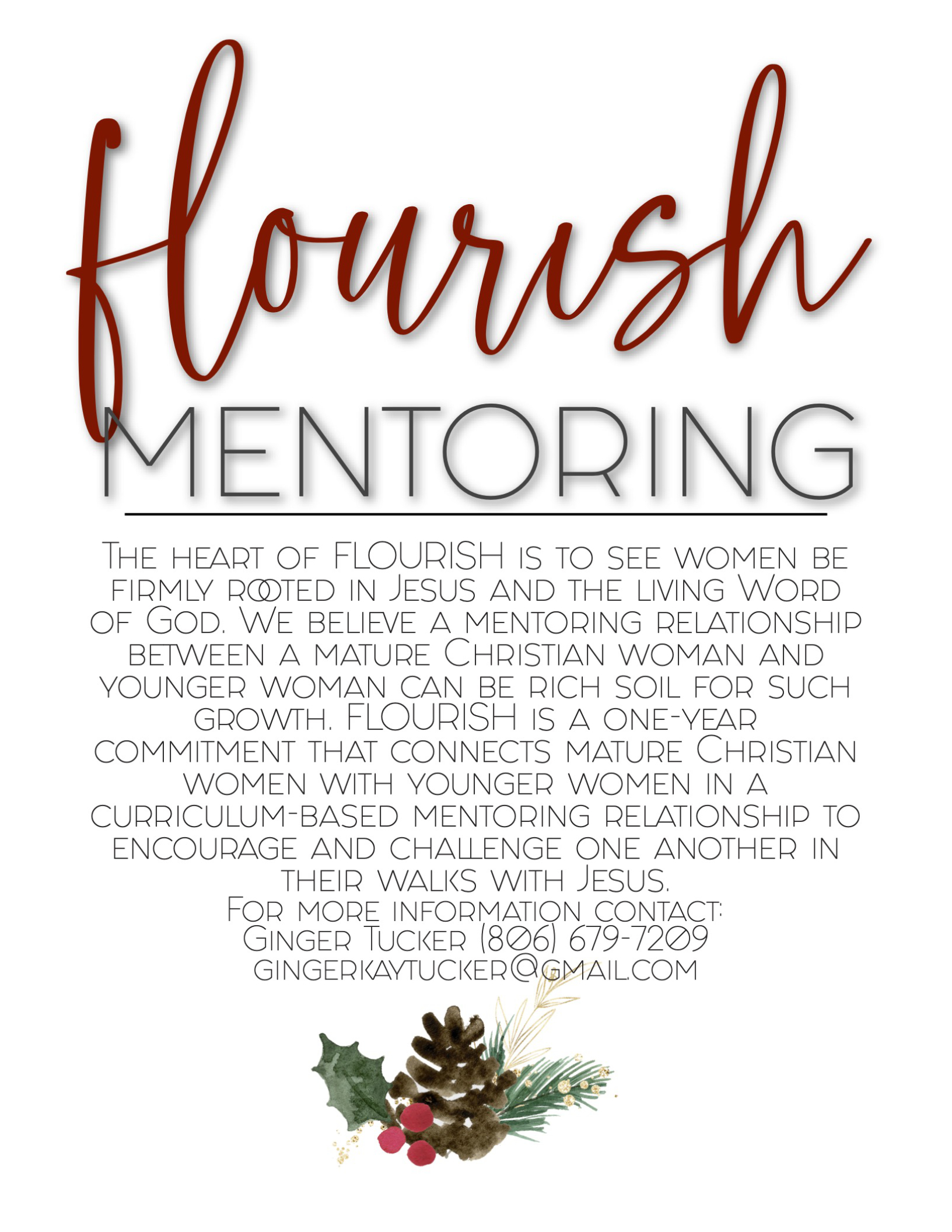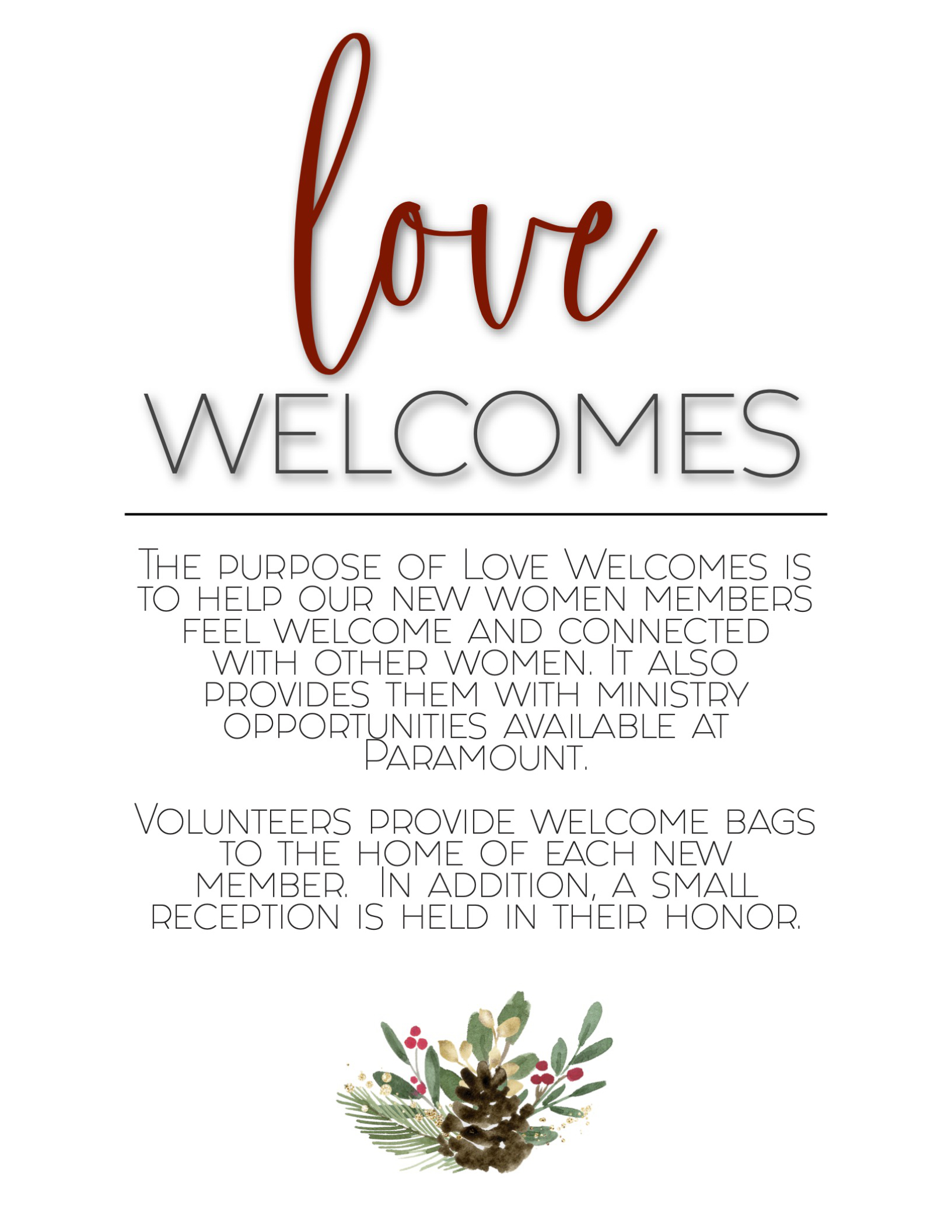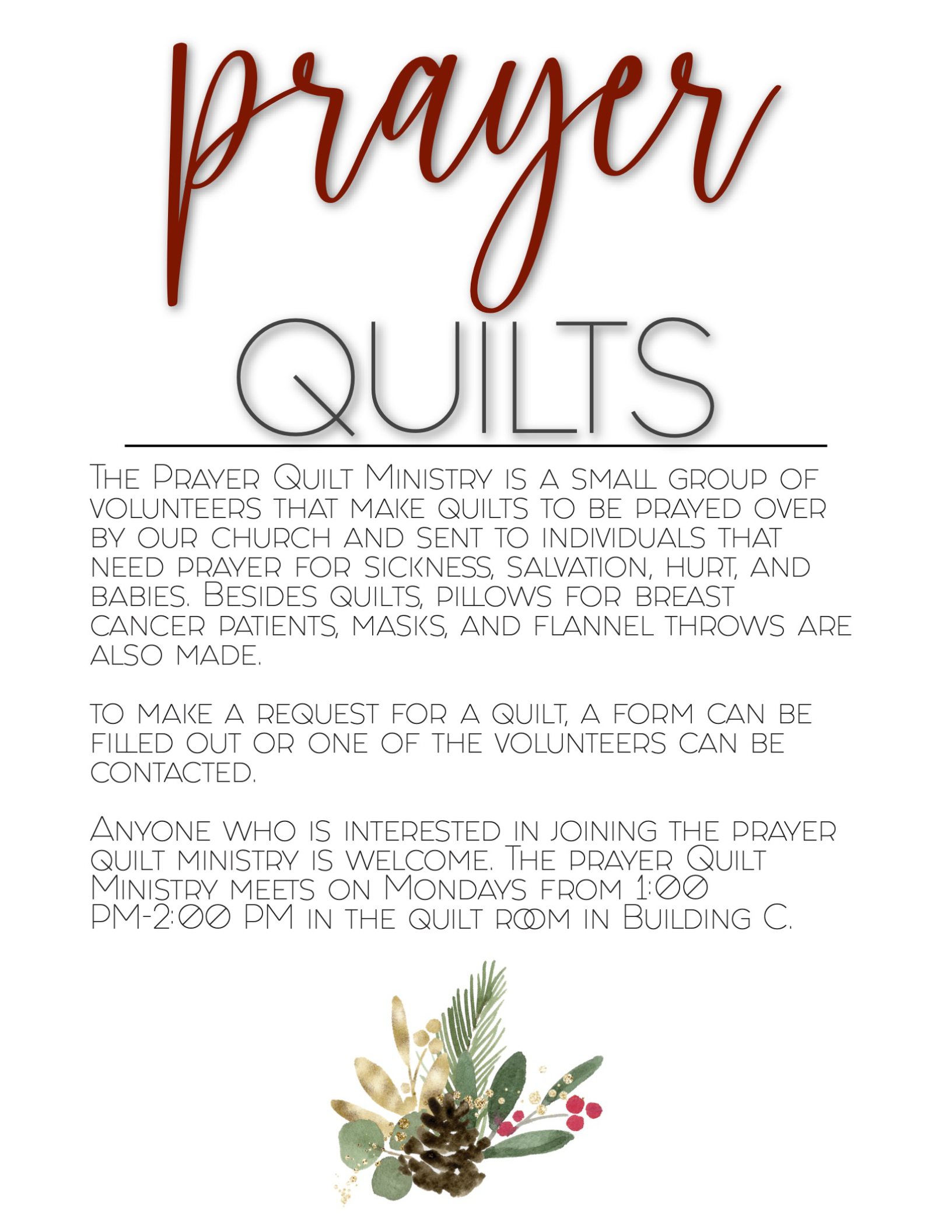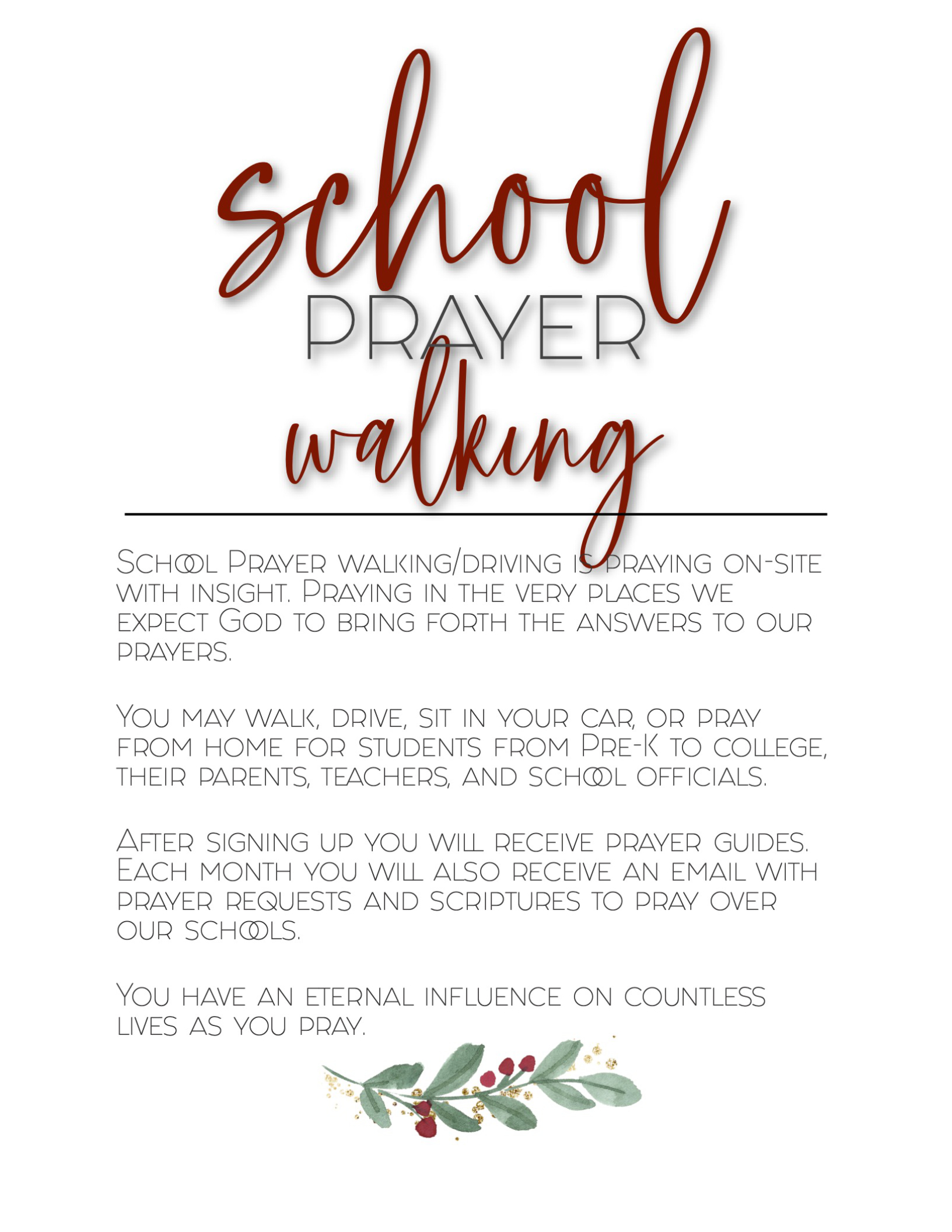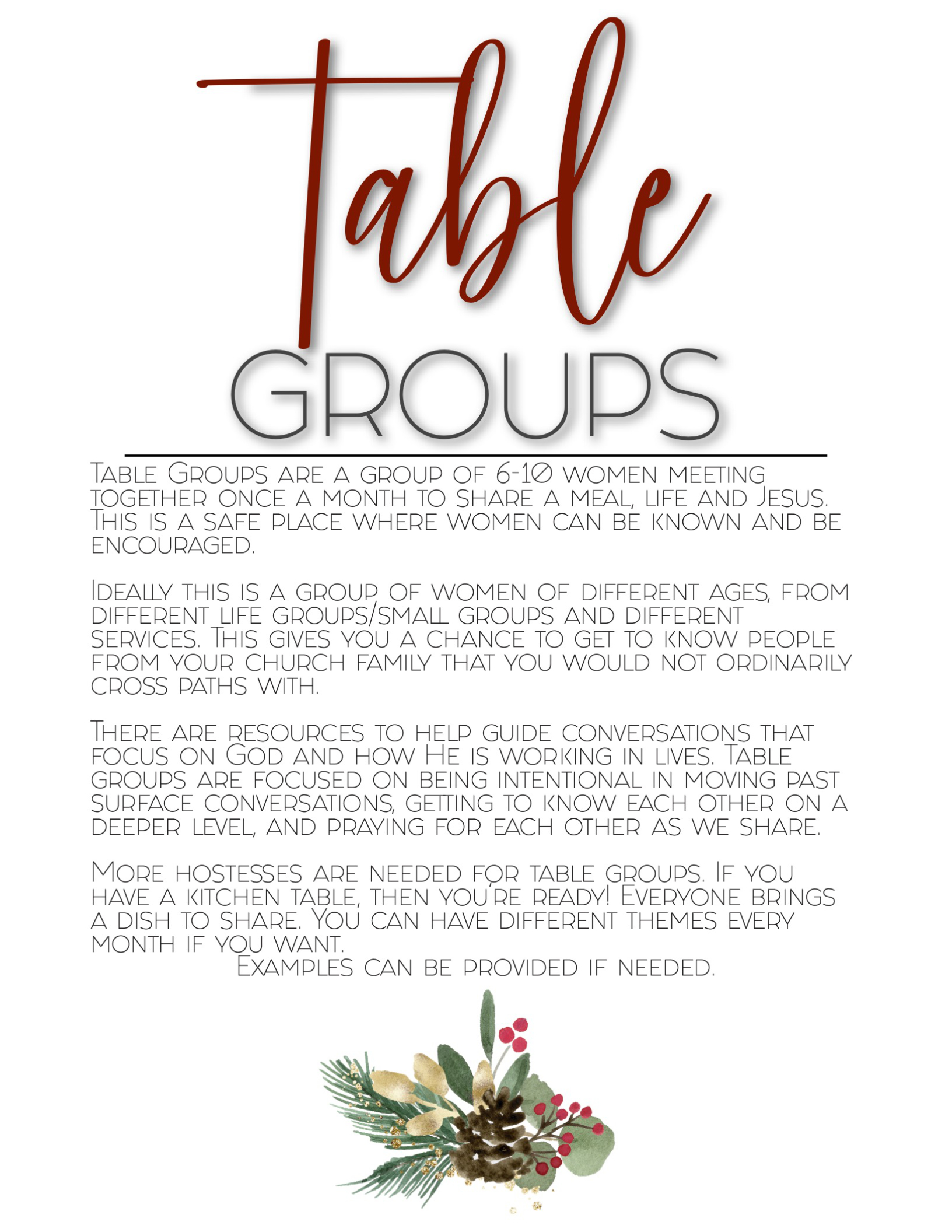 For more information about the Women's Ministry, please contact either Anthony Watt at , or Debbie Jackson at , or the church office at (806) 355-3396.