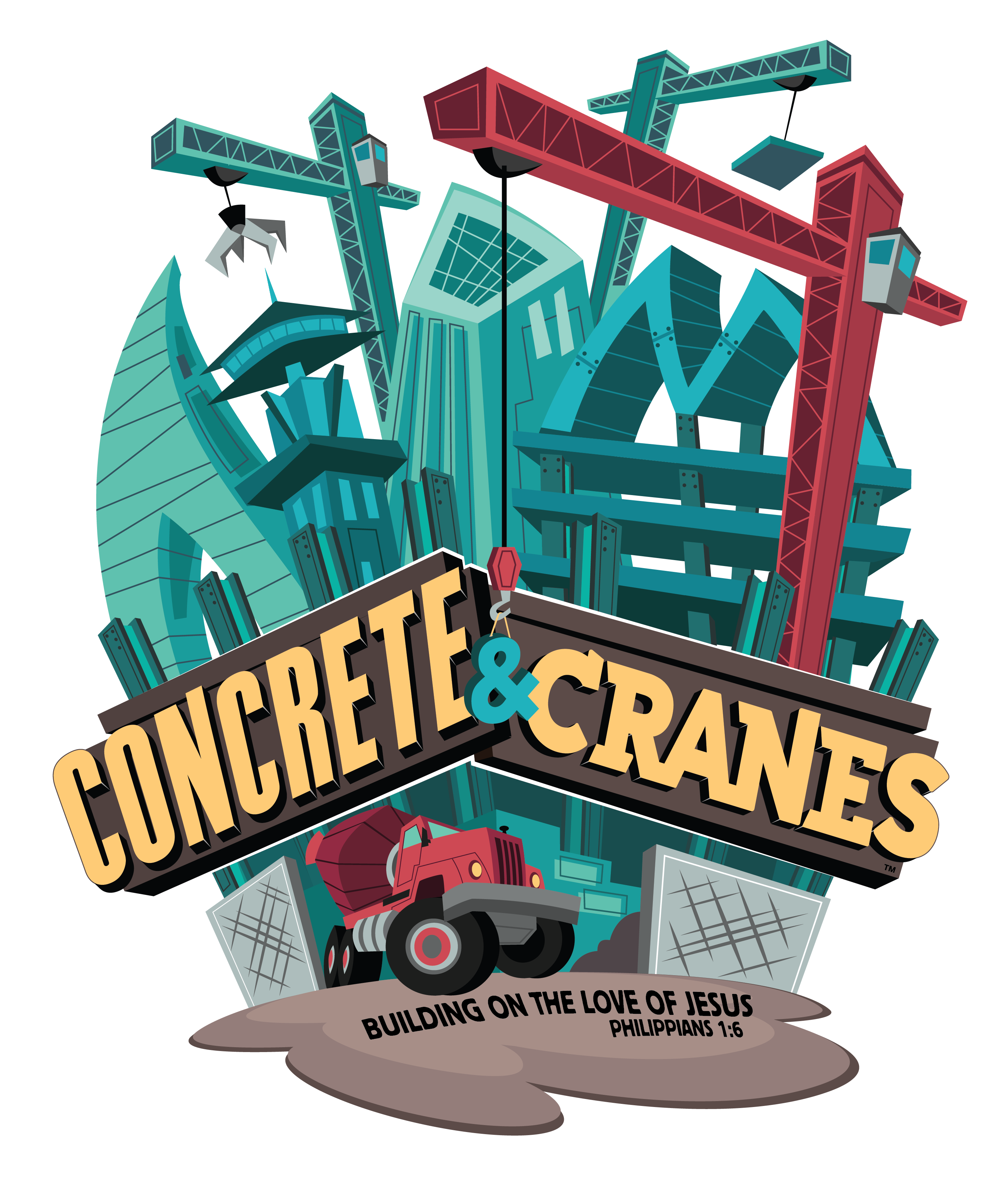 VBS EXPRESS INFORMATION
July 20-22 // 6:30pm - 8:00pm
Join us for fun Bible stories, crafts and games as we learn about Jesus - our firm foundation!!
VBS Express Locations:
1. CITY VIEW PARK: City View Dr. and Knoll Dr., Amarillo, TX 79118

2. WINDSOR ELEMENTARY PARK: 6700 Hyde Pkwy., Amarillo, TX 79109

3. OLSEN PARK ELEMENTARY PARK: 2409 Anna St., Amarillo, TX 79106

4. AMARILLO GARDEN APARTMENT COMPLEX: 1223 S. Roberts St., Amarillo, TX 79102

5. CANYON LOCATION: 8000 Mission Ave., Canyon, TX 79015
Paramount Baptist Church is fully complying with the guidelines of the City of Amarillo and taking additional safety precautions to make the safest environment possible for our kids!