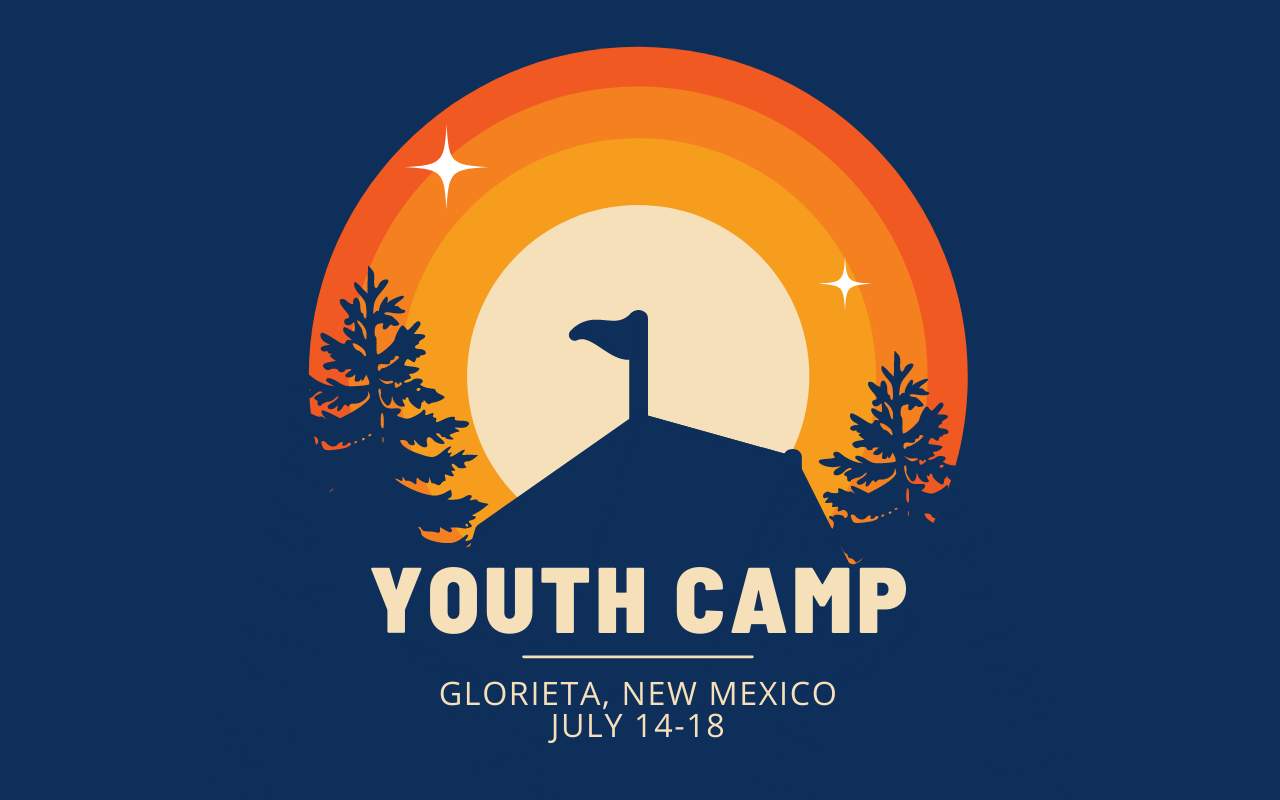 Youth Camp is just around the corner, and we can not wait! Camp is for students who have completed 6th grade-completed 12th grade.
This year we will be going to Glorieta with M3 Camps from July 14th-18th. The cost for camp is $295 per student. This is the early bird rate. Camp Registration will close June 1st. Please pay cash or check at the church office, or in the youth drop box.
DISCLAIMER: If the price is keeping you from signing your student up for camp, but would still like them to go-please sign them up and reach out to me. We have a variety of ways to help!
How to Register Your Student
You can register by going to the link below. Please pay special attention to step 4, as you will need the group ID to register under our church. If you have any questions regarding camp please don't hesitate to contact me at , Lexi at , or call us in the church office at 806-355-3396.
CLICK HERE to access the M3 Camp and online registration.
1. Click on the LINK above to go to the online registration page. Select "Camper Registration" When you get to the Login page click on the button that says, "Create New Account
2. The first screen is where you set up your username and password. The name and email address is for yours, not the person you are registering. Keep the username and password in a secure place and use it whenever you wish to return to update information.
3. Once you have entered and confirmed the information, click NEXT and you will be taken through each screen in the registration process.
4. You must enter in a GHR ID (Group Hold ID) to connect with the church you are attending with. Our group ID is PARAMOUNT.
5. If you are registering more than one person you will complete the registration for the first person and then click on "Add Camper"
6. When you have entered all the registration(s) you can complete your registration(s) by clicking View Dashboard. Review the information and click the Logout button located in the Quick Access section.
If you experience any difficulties during the registration process, you will see a Contact Us button at the top of the screen that includes the technical support phone number and the camp phone number.
Call if you need assistance.
We saw God move in a big way through our student ministry last year at camp and look forward to seeing it again.