PALS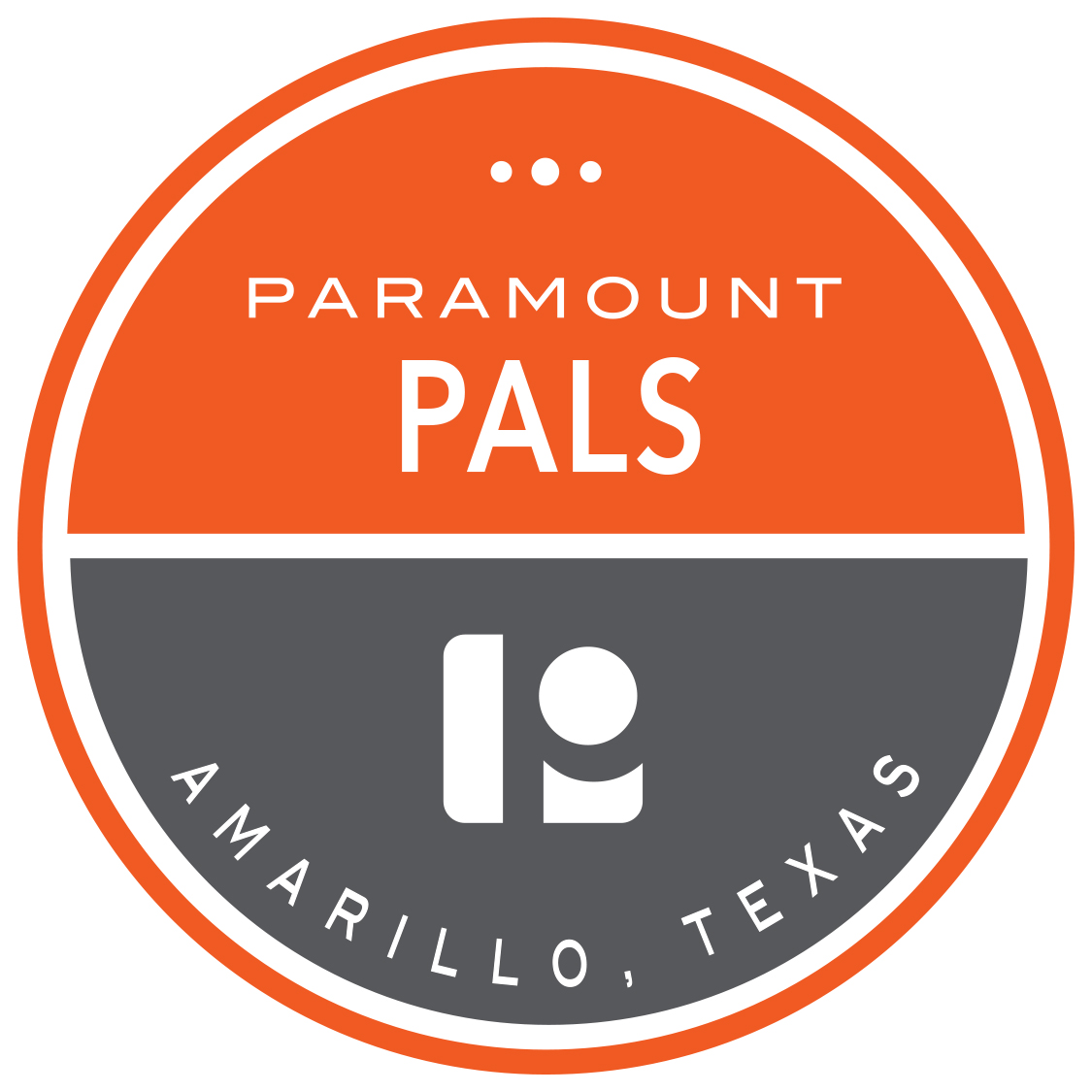 Paramount's weekday programs are reopening for the fall 2020 semester! The first day for Mother's Day Out and PALS is Tuesday, September 8. We have some openings in MDO and in 3-year-old PALS. Contact for MDO information and for PALS.
PALS (Play and Learn School)
Paramount offers a 3 day a week pre-kindergarten for 3- and 4-year-olds that is licensed by the state of Texas. The class format is based on an activity-teaching method that gives children learning opportunities, skills practice and healthy social interaction. Bible stories and values are interwoven throughout each unit. With its caring teachers and small class ratios, PALS is a great option for your child.
Questions about PALS? Contact Sandy Smith at
NEW PALS SCHEDULE FOR FALL 2020
3 Year Olds: 9 a.m. to noon, Tuesday, Wednesday and Thursday with an after-school care option noon—3 p.m. Registration for Fall 2020 has begun. To register your 3 year old for the 2020 fall semester click the link below.
4 Year Olds: 9 a.m. to 3 p.m. Tuesday, Wednesday and Thursday. Registration for Fall 2020 is now closed because there are no more spots left.