Marriage Enrichment opportunities include:
ReEngage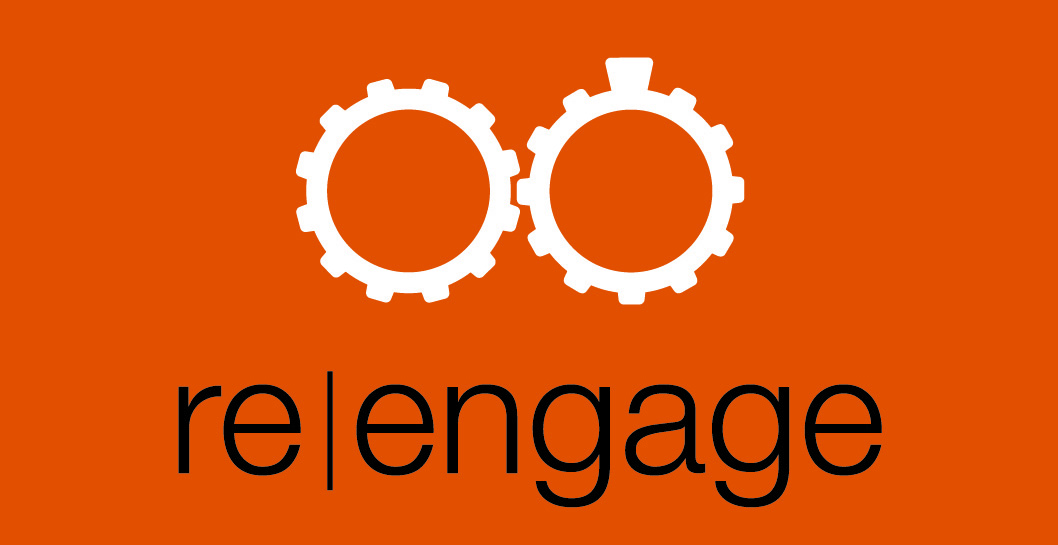 Coming January 12, 2022 - May 11, 2022. Wednesday nights from 6:30-8:30.
Reconnect, reignite, and resurrect your marriage. ReEngage is a safe place for couples to reconnect. This ministry offers hope to marriages by helping couples move toward oneness through stories of grace, teaching, and small groups. ReEngage is a marriage enrichment program. Whether couples are struggling to get along, have broken relationships, or simply want to grow closer together, marriages in any condition can benefit.
Upcoming Events:
Marriage Retreats
Marriage retreats are designed for couples to get out of town, away from their fast-paced schedule, for the purpose of gaining new insight for their marriage.
Register for next year's marriage retreat and get 20% off your price until November 20, 2021.
Prepare to Last
Whether you are seriously dating, engaged, or have been married for up to two years, this seminar is for you. Our Prepare to Last class is designed to provide a full spectrum of mentoring and loving guidance for these critical days. You will be grouped with 2-3 other couples at a table with a "seasoned" mentor couple to work with you on a variety of topics. The format is large-group weekend seminars held periodically during the year.
The cost of the course is $40 and includes a highly respected online relationship assessment that is utilized throughout the weekend. We also include breakfast on Saturday morning and a nice romantic dinner on Saturday evening designed to help you celebrate your relationship. Fill out the following form to register for the next Prepare To Last.
Upon completion of the course, couples are eligible to get $60 discounted from their state marriage license fee through Twogether in Texas (www.twogetherintexas.com)
Seminar schedule:
Friday evening - 6:30pm - 10:00pm
Saturday afternoon - 1:30pm - 6:00pm
Saturday afternoon - 2:00pm - 5:30pm
Marriage Enrichment Classes
At various times during the year, we offer small group marriage enrichment classes. These 6-8 week classes help couples grow in various critical topics related to their marriage. Classes usually only require a nominal cost related to the resources provided.
Vision Retreats
You and one other couple will join a host couple in the beautiful mountains of Angel Fire, NM. This is a weekend designed for a couple to get away from the routine of life and work together on establishing or evaluating marriage and family goals. Topics addressed include your spiritual life, home life, work, sexual intimacy, finances, relationships, time management, and health/fitness. The host couple will not only prepare meals but will also serve as encouragers to help you in the goal setting and dreaming process. Whether you have been married 2 or 50 years it is important that you work on these elements of your life together.
Schedule: Noon on Friday - Noon on Sunday with Saturday afternoon as free time
Cost: $100 per couple, includes lodging, meals and resource materials
Upcoming Dates:
*Check back soon to see upcoming dates for Spring 2022.

Please contact Anthony Watt if you are interested in any of these dates via email at