Our Pastor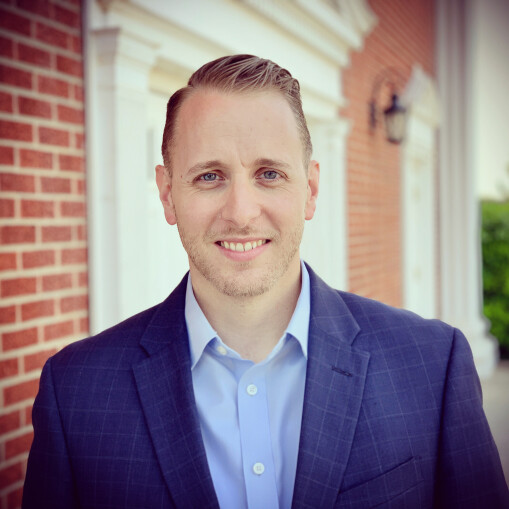 Dr. Andrew Hébert has served as the lead pastor at Paramount Baptist Church since 2016, and has served in pastoral ministry since 2005. Our pastor is passionate about investing his life in others and developing disciples who love Jesus Christ. He is committed to Christ-centered biblical preaching, evangelism, discipleship, prayer, missions, and consistent leadership.
Andrew and his wife Amy met while they were students at Criswell College in Dallas. They married in 2007 and they have four children: Jenna, Austin, Mackenzie, and Brooklyn. Prior to Criswell, Amy played volleyball for a season at Texas A&M University. She enjoys ministering to college students, internationals, and women.
Andrew holds degrees from Criswell College (B.A., M.A.) and The Southern Baptist Theological Seminary (Th.M., Ph.D). He has served as a pastor, an educator, and a denominational leader in various capacities within the Southern Baptist Convention.
Among other interests, Andrew is an avid reader, and enjoys hunting, traveling, SCUBA diving, and developing young men as a baseball coach.